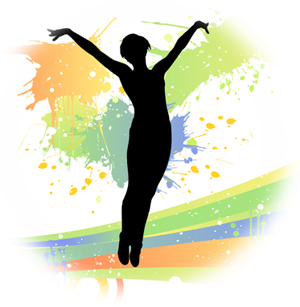 I have no clothes. Nothing fits.
I've lost a little weight.
OK . . . not some . . . quite a bit.
They say I'm looking great.
They ask me what my secret is
as if there's one to tell.
The only thing I think to say,
"His name was . . . well—"
What's the point to raise the dead?
It's done . . . he's gone . . . no more.
I was crushed and went off food
when he walked out the door.
I'm better now with healthy glow.
I'm tanned and I am trim.
Bikini slim looks good on me,
and I owe it all to him.
Copyright © 2002 Patricia Petro • All rights reserved.