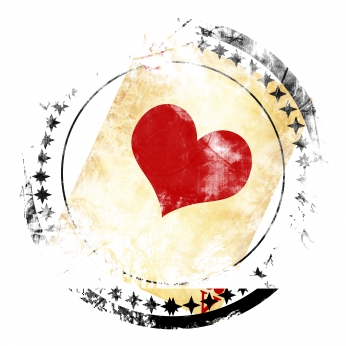 Welcome . . .
Inspiration for the Spirit
is all about love—not only romantic love, but also love for our fellow man
. . . love for life and its many wonders . . . and, most importantly, the love of self that comes when you are truly content with the person you are.
Read more
In the end, only three things matter: how much you loved, how gently you lived, and how gracefully you let go of things not meant for you. —Buddha
Random Reflections — One Woman's Journey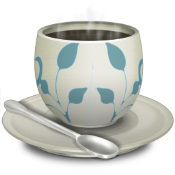 Sunday, April 21, 2013
In the country, the evening sky stretches as far as the eye can see. It envelopes you in shades of blue and coral awash with watercolor hues of pale lavender, vibrant orange, and fuchsia. The sun, a blinding glow in the west, sinks into the horizon. It is slow to set. You can watch it as it grows smaller ... Read more
Peace. It does not mean to be in a place where there is no trouble, noise, or hard work. It means to be in the midst of those things and still be
calm in your heart.
—Lady Gaga
Poems on Life, Living, and Love
Home is where the heart is, and at Inspiration for the Spirit—my home on the web—you will find a heart on every page. Let each ♥ be a reminder to keep your heart open, embrace each new day and the people you know, and live life to the fullest . . . doing things always in the spirit of love. —Patricia