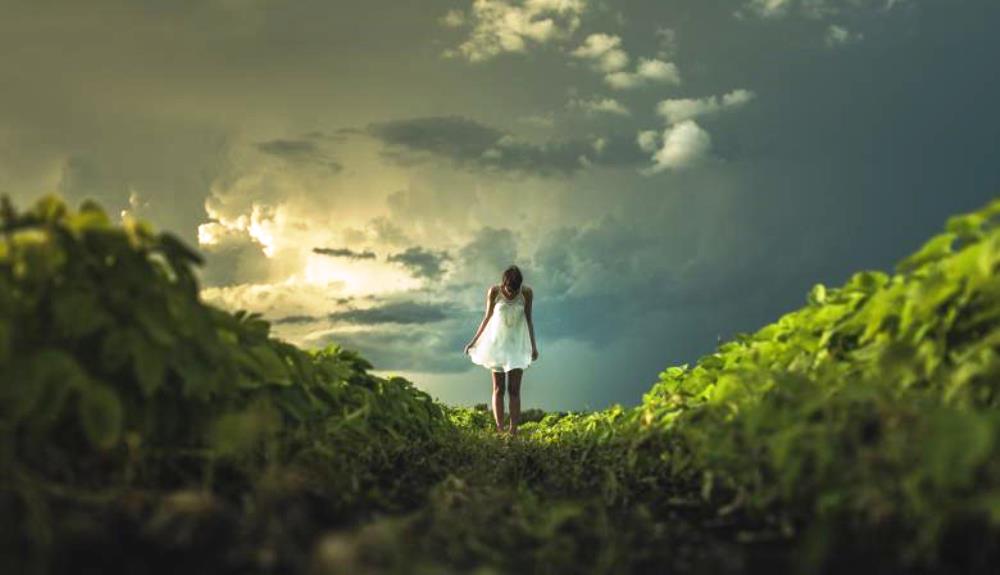 "Oh my God, what if you wake up some day, and you're 65, or 75, and you never got your memoir or novel written, or you didn't go swimming in those warm pools and oceans all those years because your thighs were jiggly and you had a nice big comfortable tummy; or you were just so strung out on perfectionism and people-pleasing that you forgot to have a big juicy creative life, of imagination and radical silliness and staring off into space like when you were a kid? It's going to break your heart. Don't let this happen." ― Anne Lamott
About a month before my friend Pammy died, she said something that may have permanently changed me.
We had gone shopping for a dress for me to wear that night to a nightclub with the man I was seeing at the time. Pammy was in a wheelchair, wearing her Queen Mum wig, the Easy Rider look in her eyes.
I tried on a lavender minidress, which is not my usual style. I tend to wear big, baggy clothes. People used to tell me I dressed like John Goodman. Anyway, the dress fit perfectly, and I came out to model it for her.
I stood there feeling very shy and self-conscious and pleased.
Then I said, "Do you think it makes my hips look too big?"
And she said to me slowly, "Annie? I really don't think you have that kind of time."
Copyright © 1995 Anne Lamott • Excerpt from Bird by Bird: Some Instructions on Writing and Life, Knopf Doubleday Publishing, September 1995 • All rights reserved.