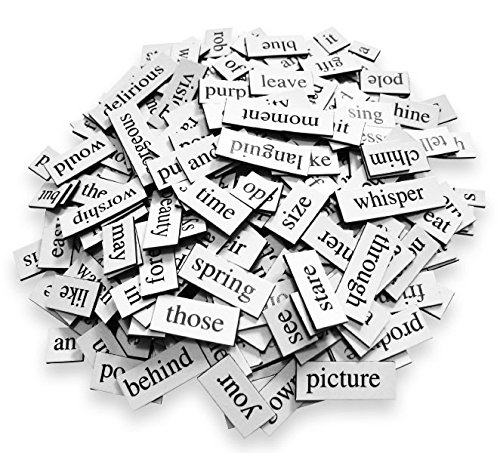 Hup two, three, four!
Okay, words—now hit the floor!
Fifty push-ups, each of you—
no one leaves until we're through!
Adjectives, line up in rows . . .
jumping jacks and touch-your-toes;
stretch those sinews, bend those knees,
I want flexibility!
Attention, nouns! You have your space,
let's achieve a steady pace,
sounding out those treadmill blues.
Verbs will form in barbell queues,
work on building muscle tone.
Hustle now! No wimpy groans
will let you off. There's no escape—
I'm gonna get you words in shape!
Copyright © 2003 Laryalee Fraser • Used with permission • All rights reserved.