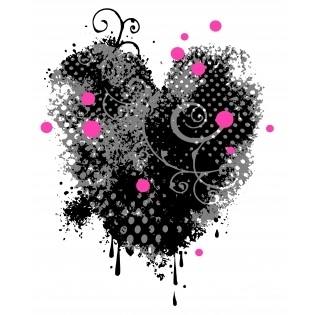 You'll find no shelter in this heart
A house untidy kept
Where blood flows free like hapless tears
That once rebuffed old lovers wept.
My soul its doors are fastened sure
With heavy bolt and chain
For thresholds welcomed once in trust
But never will fall fool again.
I dare not share your pillow now
For fear I'd steal your dreams
Or nightmares instigate with spite
Then wallow in your screams.
Stripped of will and scarred with pain
I feel no worthiness
Deserving not your offering
Of peaceful love and tenderness.
I long to rid this vengeful strain
When purer times ensue
Then I with unencumbered heart
Can give myself to you.
Copyright © 2002 Terry Stephen Driscoll • All rights reserved.