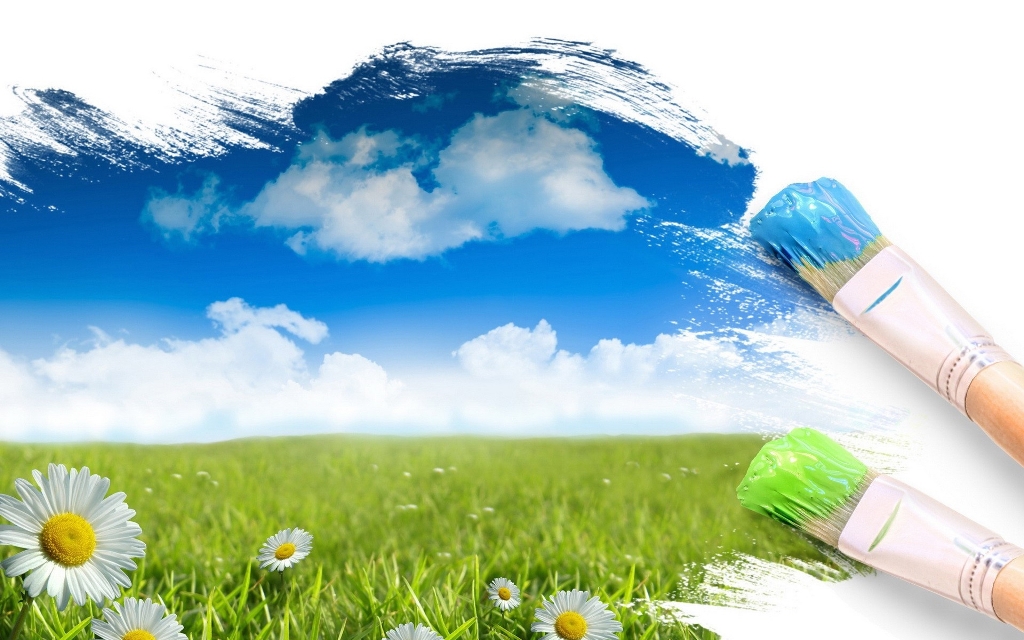 Living with a positive attitude paints the world in bright colors and attracts positive energy.
It's not so easy to adopt a Pollyanna—only see the positive and refuse to acknowledge the negative—attitude. Some days I feel mean as the Grinch, and it takes real effort to turn my bad mood around. Other days I wake up happy and hopeful.
Honestly, happy and hopeful and looking for the good in every situation the best way to live.
Here's what you need to do:
Realize you have the power to bring about positive change in your life.
Squash negative thoughts like a bug.
If bad things happen, let them roll off like water on a duck's back. Turn even the most-sour situation around. Tell yourself, This too shall pass. Look for the good. Choose to be optimistic.
Make a conscious effort to be grateful—every moment of every single day—for your life, the things in your life, your gifts and talents, and other people.
Focus on what you have, not on what you want.
Be inspired by others, but don't compare yourself to them.
Accept criticism with grace, but ignore the naysayers.
See bad things as blessings in disguise.
See failure as a stepping stone towards success.
Surround yourself with happy, optimistic people.
Complain less, smile more.
Pay it forward. Every day say something nice to a stranger—a sales clerk or bank teller, for instance.
Try it! Put a positive spin on everything today. Glow with optimism and hope. You will love the way it makes you feel!
Copyright © 2011 Patricia Petro • All rights reserved.